Whether you're taking off to new destinations with friends or revisiting nostalgic locations with family, a road trip can be a great way to have fun and make long-lasting memories with the whole car. However, road trips can be a nightmare to plan – after all, there are so many variables that can mess with the whole experience. If you're planning a road trip with your loved ones, but have no idea where to start, have no fear: here are 9 tips and tricks to keep in mind when preparing for your next great road trip.
1. Plan Ahead – And Plan Smart
The most important thing to prepare for a road trip is a plan. It doesn't necessarily have to be detailed or meticulous, as even a rough list of things to do and see can help offer some structure to your journey. To make sure everyone's wishes are heard and accounted for, you can gather up everyone who's going to be involved with the trip. Then, get them to write down points of interest they want to see, so you can put these into a list and translate it directly into a roadmap.
If you're still struggling here, plenty of apps are available on your iPhone to help you navigate the planning phase. Look into map applications and road atlases to get a clearer picture of where you're going and when you're going to be there.
2. Jot Down Interesting Side-Trips To Take
While your first priority should be the main destination of the road trip, it's a good idea to make a note of any side trips you could take while on the road that you or your passengers might be interested in. For instance, when researching your route, you might find a museum or roadside carnival that piques your interest – if you have the time, visiting these locations certainly wouldn't hurt anybody. After all, it's these spur-of-the-moment adventures that make the best, most cherished memories for any road trip.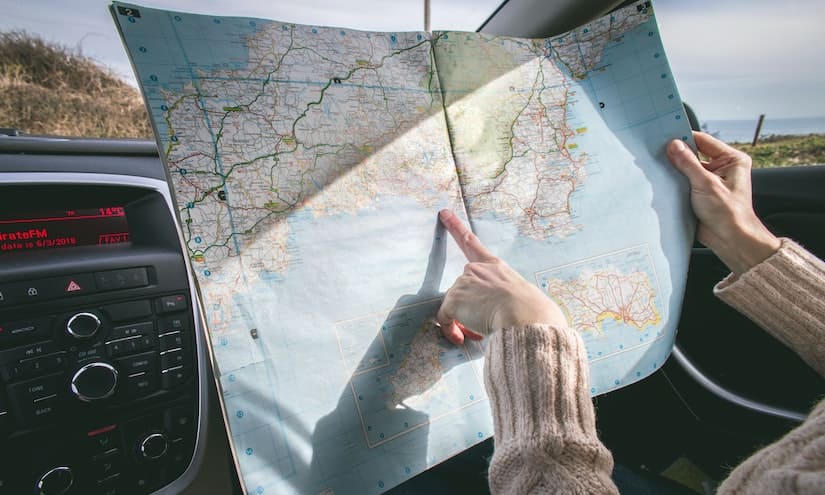 Source: Pexels/ Dominika Roseclay
3. Be Prepared For Any Emergency
While you certainly wouldn't wish anything major to affect your traveling party during a road trip, it pays to be prepared in case anything happens. Aside from obvious items, like your driver's licence and registration, you should put together a list of things that you might need during your journey, should anything occur. This includes objects like spare tires, water-resistant flashlights, an extra jug of water, and a quart of oil in case you run into car trouble in less-populated areas where help is harder to find.
4. Make Your Car The Cosiest Place On Earth
Since you'll be spending a lot of time in your car, you should make sure it's decked out with all the proper necessities to make it comfortable for your passengers. Some items, like travel pillows and blankets, will assist your passengers when long stretches of scenery coax them to take a nap. Aside from that, don't forget to pack along chargers for any devices they might bring – you wouldn't want a passenger to spoil the mood by being grumpy that their Nintendo Switch has no battery.
5. Prepare Some Forms Of Entertainment
Even the most gorgeous car window scenery gets boring if you drive by it long enough, so it's important to prepare some entertainment to keep the spirits up. A sure-fire way to make sure your passengers are entertained is to put together some playlists: sing-along playlists are great for getting everyone in the car energised, while chill playlists are great for when everyone's a little tired and wanting to nap. Make sure the songs you queue are ones everyone enjoys!
If your crowd is more the type to want mental engagement, you could also prep some podcast episodes to play as you drive. Whether the podcast is more comedic, informational, or narrative-driven, your passengers would surely appreciate the effort of it.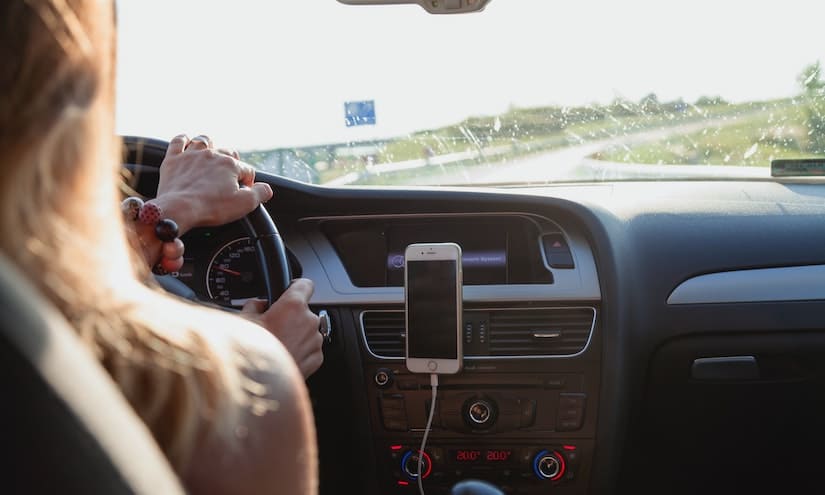 Source: Pexels/ Peter Fazekas
6. Pack For Your Destination(s)
When packing, don't forget to bring along items for the destination you'll end up in at the end of the trip. For instance, a beach holiday would require you to pack your sunblock and some swimwear, whereas a camping trip needs some tents, rations, and sleeping bags for nights by the campfire. After all, you wouldn't want to be caught flat-footed when you arrive at your final destination despite bringing everything else for a road trip with you.
7. Don't Get Too Ambitious About Mileage
When planning your route, you need to take into account what distances are realistically doable for you and your group to cover in a given span of time – don't overestimate your own capabilities. No matter how cosy you make your car, at the end of the day, if you've been on the road for too long without a stop, your passengers will get grumpy. Besides, overestimating your mileage can increase your risk of getting into a road accident, as a tired or agitated driver is more likely to engage in reckless behaviour.
8. Listen To Your Passengers
Though you might have your own goals as a driver of a road trip, when your passengers pipe up from the back seat, you need to listen. If a passenger expresses discomfort for any reason, whether it be from an empty stomach, a full bladder, or a numb behind, it always pays to listen to them and stop where possible. After all, ignoring these pleas can result in the general mood of the road trip being brought down and can sour the memory of the road trip for the whole vehicle.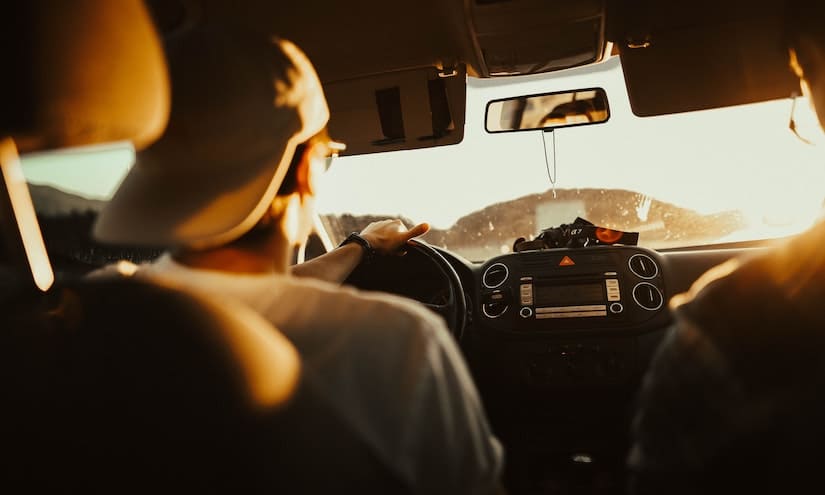 Source: Pexels/ Tobi
9. Keep Your Eyes Peeled On The Road
Sometimes, there are attractions and promising adventures by the roadside that will slip through the cracks when you're planning your journey on Google Maps. When taking up the driver's seat during your road trip, you should keep your eyes peeled for any diversions that might be fun for your passengers. Instead, if you're looking for somewhere to stop for dinner, you might want to skip the McDonald's drive-thru and instead sit down in a local eatery – it's more memorable and, often, tastier.
Every road trip should be something the whole group remembers fondly, and these 9 tips will definitely make your upcoming journey the talk of your party for years to come. Whether you're driving up treacherous mountains or down to sunny beaches, or if you're planning to party across the country with college friends or make sweet memories with beloved family members, there's no wrong way to run a road trip. As long as you're having fun, you're doing it right.